Software or Different Services for Sale
We provide you with the best opportunities to get exposure to your business, sell and buy software or different services. Get in touch with well-targeted auditory of reliable potential buyers with a real interest in your products. In case you are looking for a reputable and trustworthy marketplace, where you can buy and sell software and different services, you have just found your one-stop-shop.
Applied Filters
Type:
Services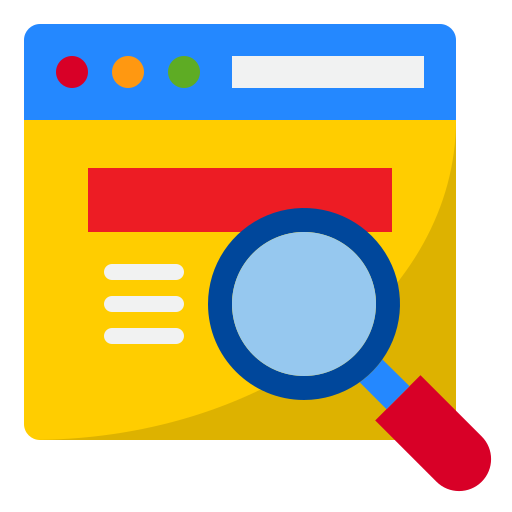 No results
Sorry but no results were found matching your search.